Longtime Legal Aid Pro Bono Volunteer David Reiser Receives 2021 William J. Brennan Jr. Award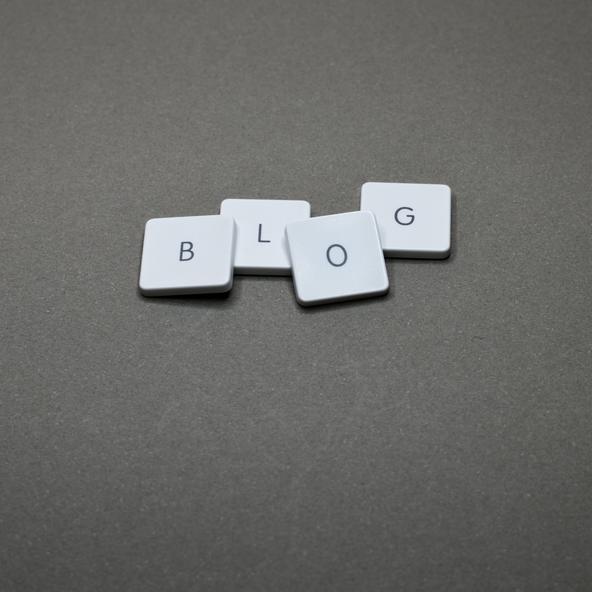 Last week, the D.C. Bar announced plans to honor David Reiser of Zuckerman Spaeder with the 2021 William J. Brennan Jr. Award. This award, bestowed upon members of the D.C. Bar who exhibit "excellence, commitment, and dedication in the areas of civil rights, civil liberties, and the public interest," is well deserved and reflects David's substantial contributions to the pursuit of justice, equality, and the public good.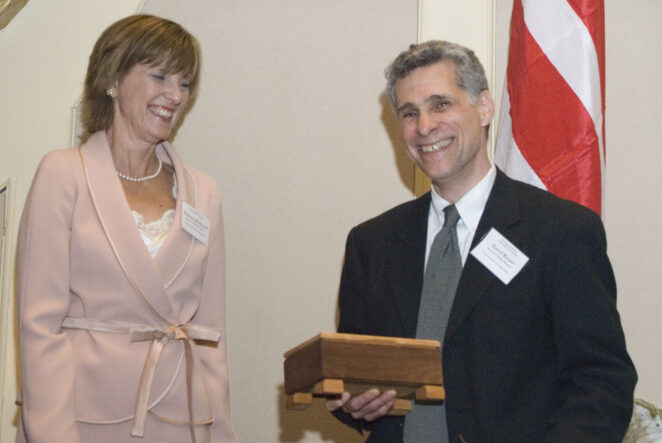 Over the course of his career as a public defender, government lawyer, and in private practice, David has worked thousands of hours on pro bono and volunteer projects, supported other firm lawyers in their pro bono efforts, and assisted numerous public interest lawyers at Legal Aid and elsewhere. David was also instrumental in founding and conceptualizing Legal Aid's Barbara McDowell Appellate Advocacy Project (David, pictured at right, with Barbara McDowell in 2006). As a result of his mentorship and appellate expertise, the Appellate Project has produced high quality legal work before D.C.'s highest court, shaping important areas of the law and changing the lives of hundreds of Legal Aid clients.
In addition to his work with the Appellate Project, David has also played a critical role in shaping Legal Aid's legislative and policy advocacy. His input, whether through brainstorming, conducting research or drafting proposed legislation, has been an invaluable resource in furthering Legal Aid's mission in expanding access to justice.
Outside of Legal Aid, David maintains a robust pro bono practice at Zuckerman Spaeder. His work on numerous amicus briefs before the Supreme Court of the United States and other high courts of appeal has helped to reform the legal system and protect vulnerable individuals. In his years at Zuckerman, David has invested thousands of hours of his own time, worth well over $1 million, in pro bono matters to compel the wheels of justice to align to treat fairly and improve the lives of the least fortunate among us.
Legal Aid honored David with our highest honor, the Servant of Justice Award, in 2006. The D.C. Bar will present David with this award at the annual Celebration of Leadership on June 24, 2021. Congratulations to David on this honor and achievement!