Making Justice Real Campaign Raises $3.3 Million for DC Legal Aid
For the third-consecutive year, DC's legal community came together to raise more than $3 million for DC Legal Aid through the Making Justice Real Campaign, setting a new record at $3,305,388. Nearly half of the total was raised in the last week of the two-month drive, which ran from June 6 to August 5. "It is incredibly humbling for thousands of people from nearly every major law firm in the District to unite behind Legal Aid's mission," said Joan McKown, President of Legal Aid's Board of Trustees and a Partner at Jones Day. "Especially at a time of increasing need for our client community, this is unbelievably good news."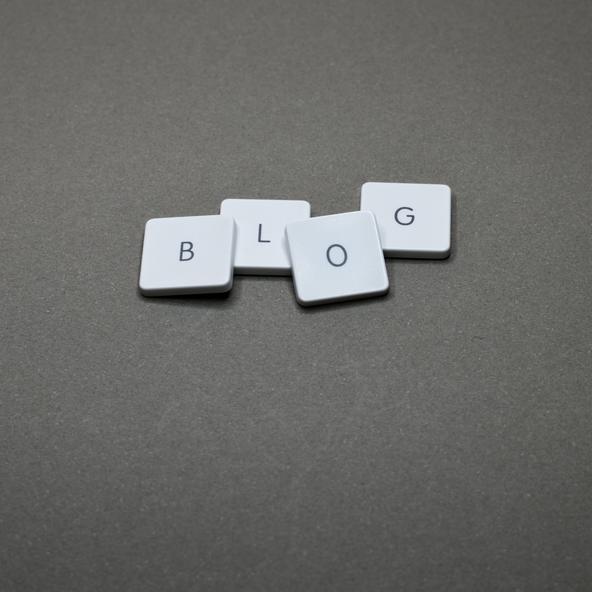 For the third-consecutive year, DC's legal community came together to raise more than $3 million for DC Legal Aid through the Making Justice Real Campaign, setting a new record at $3,305,388. Nearly half of the total was raised in the last week of the two-month drive, which ran from June 6 to August 5.
"It is incredibly humbling for thousands of people from nearly every major law firm in the District to unite behind Legal Aid's mission," said Joan McKown, President of Legal Aid's Board of Trustees and a Partner at Jones Day. "Especially at a time of increasing need for our client community, this is unbelievably good news."
Seventy-four DC law firms participated in this year's campaign, and nearly 4,500 people donated. Donations ranged from $10 to $50,000. The campaign will account for nearly 30% of Legal Aid's budget, ensuring that thousands of DC residents will get the legal assistance they need.
"This funding not only provides significant resources to fund our program, but it also gives us the flexibility to be responsive to the evolving needs of our client community," said Stephanie Troyer, Interim Co-Executive Director. "Thank you to our Honorary Chairs, Karen Dunn and Jeannie Rhee of Paul Weiss, and everyone who donated, for this support."
Latham & Watkins raised the most of any firm for the eighth-consecutive year, setting a new record at $279,847. Williams & Connolly was second at $235,774, and WilmerHale rounded out the Top 3 at $184,475. Those three firms have finished in the Top 3, in some order, or eight years running.
"We are fortunate to be in a position to provide this support for DC Legal Aid," said David Dantzic, former President of Legal Aid's Board of Trustees and a partner at Latham & Watkins. "It is a major point of pride for our office to be able to call ourselves the most generous firm in the District for so long."
In addition to the overall leaders, Legal Aid would also like to recognize the most generous firms ranked by the number of attorneys in each office. The category winners are listed below, with the full Top 5 standings published on the campaign website:
300+ Attorneys
Latham & Watkins - $279,847
250-299 Attorneys
Sidley Austin LLP - $102,831
200-249 Attorneys
Kirkland & Ellis - $150,010
150-199 Attorneys
Pillsbury - $72,901
100-149 Attorneys
Orrick - $87,351
75-99 Attorneys
Paul Weiss - $78,110
50-74 Attorneys
Zuckerman Spaeder - $39,415
25-49 Attorneys
Wilkinson Stekloff - $76,386
1-24 Attorneys
Bryan Cave - $25,695
Congratulations and thank you to all our participating firms!