Mayor Gray to Allocate $100 Million in Surplus Funds to Affordable Housing Projects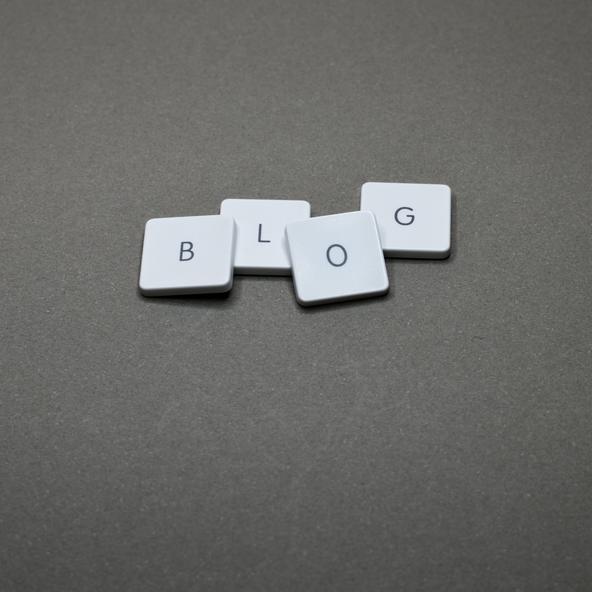 The issue of affordable housing in D.C. has taken the spotlight in the past few days, culminating in Mayor Vincent Gray's annual State of the District speech Tuesday night. Speaking at the Sixth & I Historic Synagogue, Mayor Gray announced plans to allocate $100 million of the District's extra tax revenue to affordable housing projects over the next year. His plan addresses the overwhelming need for reasonably priced units for the rapidly growing population in D.C. In recent years, the District's housing policy had been directed towards rent supplements, such as housing vouchers, but not the broader issue of a lack of affordable housing city-wide. The Mayor's task force on housing is set to make a report later this month on the specifics of the plan.
Legal Aid applauds the Mayor's recognition of the need for affordable housing, a serious issue facing clients at Legal Aid. Every day, we help tenants living in poverty who struggle to find quality housing at reasonable prices. Frequently, the only units our clients can secure have serious housing code violations — including leaks, infestations, and lack of basic utilities. Worries about continued financial instability, especially in light of the current debt crisis, had cast doubt on the District's ability to address concerns about affordable housing.
Tuesday's announcement is especially welcome given that Mayor Gray had not made affordable housing a central part of his platform, unlike his predecessor, former Mayor Adrian Fenty. However, the District has the funds to do even more. Across D.C., advocates for social services remain frustrated that Mayor Gray, along with the District's Chief Financial Officer, Natwar M. Gandhi, insist on reserving the $417 million prior-year budget surplus that was announced last week.
In the end, while comprehensive housing reform will require continued financial and political support beyond the new one-year plan, Legal Aid believes that Mayor Gray's announcement is at least a step in the right direction. We look forward to hearing the details of Mayor Gray's new initiatives in the coming weeks.