On Tuesday April 25, Legal Aid will present our highest honor – the Servant of Justice Award – to Donald B. Verrilli, Jr. of Munger, Tolles & Olson LLP. This award will be presented by Paul M. Smith, Professor at Georgetown University Law Center, and Vice-President of Campaign Legal Center.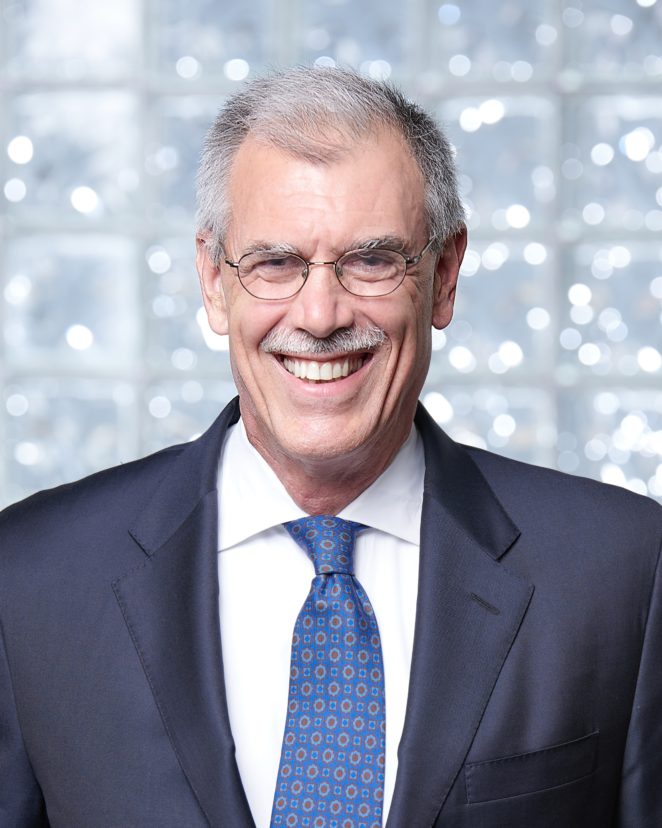 Don is a partner with Munger, Tolles & Olson, and the founder of its Washington, D.C. office. In addition to handling matters before the U.S. Supreme Court and the U.S. Courts of appeals, Don's practice focuses on representing and counseling clients on multi-dimensional problems, where litigation, regulation, and public policy intersect to shape markets and industries in our evolving economy.
Don is one of the nation's premier Supreme Court and appellate advocates. He served as Solicitor General of the United States from June 2011 to June 2016. His landmark victories included his successful advocacy in defense of the Affordable Care Act, for marriage equality, and in favor of federal preemption authority in the immigration field. In addition, he achieved important victories in cases involving civil rights, women's rights, and other matters of national importance.
Before serving as Solicitor General, Don served as Deputy White House Counsel, and previously, as Associate Deputy Attorney General at the U.S. Department of Justice. Before joining the government, Don spent two decades in private practice representing companies in their most high stakes matters, particularly in the areas of media and entertainment, telecommunications, and First Amendment law. During this time, Don argued a dozen cases before the U.S. Supreme Court, including MGM Studios, Inc. v. Grokster, which established in 2005 that file sharing services were subject to copyright laws. He also achieved a landmark victory in Wiggins v. Smith, a case that established the standards for effective assistance of counsel in capital sentencing proceedings.
Don clerked for the Honorable William J. Brennan, Jr. of the U.S. Supreme Court and the Honorable J. Skelly Wright for the U.S. Court of Appeals for the District of Columbia Circuit. In 2013, Don presented Legal Aid's Servant of Justice Award to his long-time friend Paul M. Smith. Paul will return the favor next Tuesday.
Please join us next week – individual tickets are still available – to honor Don Verrilli, as well as his fellow Servant of Justice Honoree, Vanita Gupta, Incoming President and CEO of The Leadership Conference on Civil and Human Rights, and former Head of the U.S. Department of Justice's Civil Rights Division, and Klepper Prize winner, David Young of Ropes & Gray LLP.
2017 Servant of Justice Awards Dinner E-vite: