Policymakers Take Important Steps to Protect District Residents During Corona Virus Pandemic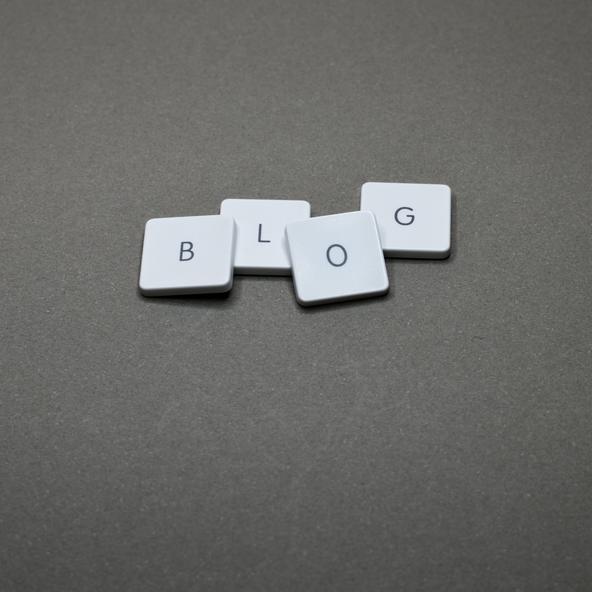 Last Tuesday, the D.C. Council passed the COVID-19 Response Emergency Amendment Act of 2020. This emergency legislation, which passed unanimously, takes several key steps to protect District residents in the midst of the current Corona Virus Pandemic. Last week, my Legal Aid colleagues shared their analyses of the Act, highlighting key protections for residents participating in social safety net programs and tenants, while also discussing the work that District agencies and the Council still need to do to address residents' needs. Take a look at what they have to say below:
Legal Aid is monitoring implementation of the Act and continues to be in touch with the D.C. Council about areas where further action is needed. We appreciate the work that both the Mayor and the Council have done so far to protect District residents in this difficult time and we look forward to working with policymakers to address the range of ways in which this pandemic is affecting members of our client community.