Seven Honored, $1.5 Million Raised at 30th Annual Servant of Justice Awards Dinner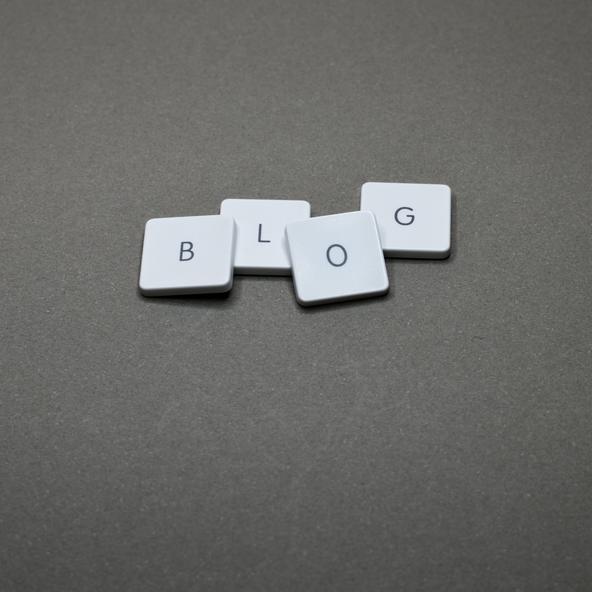 The Legal Aid Society of the District of Columbia honored women's rights icon Judy Lichtman, Akin Gump DC partner-in-charge Tony Pierce, client Tamika Hayes, and a team of associates from Hogan Lovells at the 30th Annual Servant of Justice Awards Dinner on Thursday, April 25 in Washington, DC.
More than 700 people attended the event, raising a record $1,518,650 to support Legal Aid's mission. More than 100 law firms, corporate supporters, and philanthropists sponsored the Dinner, which has recognized those who have demonstrated "faithful dedication and remarkable achievement in ensuring that all persons have equal and meaningful access to justice" since 1990.
"It's truly humbling to receive this award from a group of lawyers who are real life heroes," Judy Lichtman said in her acceptance speech.
In presenting Judy with the Servant of Justice Award, Vanita Gupta, President & CEO of The Leadership Conference on Civil & Human Rights, described her friend and mentor: "She is a fierce fighter, she is unafraid, and she is guided by a powerful moral compass." Judy played a leadership role in the passage of both the Pregnancy Discrimination Act and the Family Medical Leave Act, which she proudly noted has been "used more than 200 million times" since it was enacted in 1993.
Tony Pierce was also recognized with the Servant of Justice Award for his two decades of leadership on Legal Aid's Board of Directors, steadfast support for pro bono work as partner-in-charge of Akin Gump's DC office, and his personal commitment to pro bono.
"Tony Pierce epitomizes what it takes to make justice real," said civil rights leader Vernon Jordan, who presented Tony with the award. "I believe we need more people like Tony Pierce fighting for justice today."
In addition to the two recipients of the Servant of Justice Award, Legal Aid also bestowed the Partnership Award on domestic violence survivor Tamika Hayes, honoring her courage and perseverance.
"Tamika has inspired all of us with her grace, resilience, and sense of humor in the face of adversity," Senior Staff Attorney Jamie Sparano said in presenting the award to Ms. Hayes. "I saw a person with superhuman strength and divine grace. Someone who bravely stared down her abuser when he cross-examined her during trial. Someone who got an MBA despite the violence in her home. Someone who raised three brilliant, creative, athletic teenagers, who are thriving despite what they have endured."
In addition, a team of four associates from Hogan Lovells - Emily Goldman, Lance Murashige, Susan Musser, and Kaitlin Welborn - received the Klepper Prize for Volunteer Excellence for their work co-counseling Legal Aid's class action lawsuit against the District alleging mismanagement of the food stamps program.
"If you had told us that our favorite case would challenge our government to do better, that it would improve policies and systems that failed the very people they were supposed to help, that it would help make justice real for members of our community, we'd have said that's exactly why we wanted to become lawyers," Kaitlin Welborn said in her acceptance speech.
The evening was presided over by two Co-Chairs, Richard Byrne of Exxon Mobil and Kwaku Akowuah of Sidley Austin LLP, as well as David Dantzic, a partner at Latham & Watkins and president of Legal Aid's Board of Trustees.
"By attending this celebration of Legal Aid, all of you here tonight have sent a message about how much you care about making justice real for DC's low-income community," David Dantzic said in his remarks. "You have joined together to support the essential needs of people who otherwise would have no one to stand up for them."
[Best_Wordpress_Gallery id="17" gal_title="SOJ 2019"]