Supervising Attorney Jennifer Mezey Selected for "Health Meets Justice" Fellowship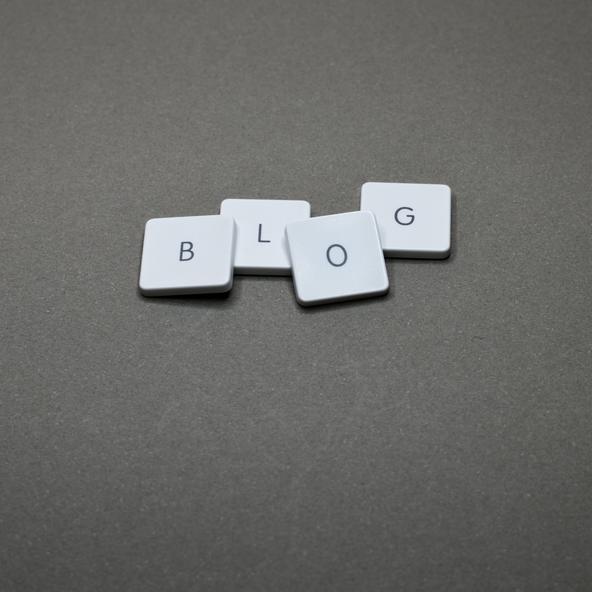 Imagine you are a person living in poverty. You go to your doctor for your annual physical, and she asks you not just about your blood pressure, but if you have enough food to eat and about where you live. Before you leave, she prescribes food, income, safe housing or protection from an abusive partner, and down the hall there is someone to help you with that.
This is what happens at hospitals and health centers with a medical-legal partnership – health care providers work with integrated civil legal aid partners to detect and treat the underlying social and legal issues that contribute to poor health. Just like getting a mammogram can identify and lead to the treatment of breast cancer at an early stage, having an attorney working as part of the health care team can help ensure that patients have access to food, safe homes and income supports that will help their cancer treatment be successful.
In order to create the necessary leadership in the civil legal aid community to build successful medical-legal partnerships, the National Legal Aid and Defender Association and the National Center for Medical-Legal Partnership at the George Washington University School of Public Health and Health Services created the year-long "Where Health Meets Justice" Fellowship (WHMJ) program. The fellowship program is generously supported by the Public Welfare Foundation.
We are delighted to announce that this year, Jennifer Mezey, the Supervising Attorney of Legal Aid's Public Benefits Law Unit, was named one of sixteen WHMJ fellows from across the country.
The fellows have already met to learn how to better address the intersection of healthcare and legal aid. And over the next ten months, the fellows will participate in workshops and activities led by a faculty of national experts to better understand the administration, policies, and financing of healthcare.
The Legal Aid Society of the District of Columbia is excited to join this movement that seeks to improve the health of our community by helping low-income individuals and families in the District obtain the food, income, safe housing and protection from family violence they need. Working with our health care partners helps both health care providers and our attorneys do our jobs more effectively, and most important, provide better care to the people we all serve.