The D.C. Council and D.C. Superior Court Respond to the COVID-19 Crisis With Emergency Measures to Protect Tenants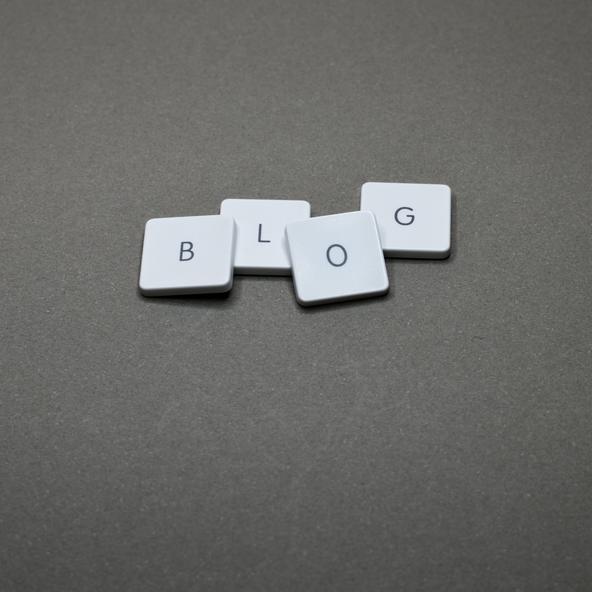 Within the past few days, both the D.C. Council and the D.C. Superior Court have enacted emergency measures to protect tenants during the COVID-19 public health emergency.
Emergency legislation passed by the D.C. Council yesterday contains several critical protections for tenants. Legal Aid worked closely with other advocates and with Committee Chairs Anita Bonds (Housing) and Charles Allen (Judiciary) and their staff, as well as Chairman Phil Mendelson and his staff, to ensure that tenants will be protected as the current crisis unfolds.
First, the legislation prohibits landlords from carrying out evictions and discourages serving new eviction complaints during the public health emergency. At a time when all District residents are being asked to stay at home whenever possible, carrying out evictions and serving new complaints would create unnecessary threats, not only to these families but also to public safety more generally. Ongoing evictions also would tax our homeless services system and place more residents in shelters or hotels that may not be safe environments.
Second, the Council has prohibited landlords from charging late fees during the public health emergency. Tenants will have difficulty making timely rent payments for a number of practical reasons, especially tenants who are at-risk for contracting COVID-19 and should not leave their homes to purchase money orders and mail payments or deliver them in person.
Third, the legislation prohibits utility providers from disconnecting electric, gas, and water service for nonpayment during the public health emergency. Landlords and tenants, as well as low-income homeowners, may fall behind on their utility bills for the same reasons tenants may fall behind on their rent. Ongoing utility services will ensure tenants (and homeowners) live in safe conditions, all the more critical while many families remain at home.
Finally, the Council extended deadlines for tenants and tenant associations to exercise their rights under the Tenant Opportunity to Purchase Act and to fight rent increases in rent control buildings. Tenant associations often must gather in person and engage with their neighbors by going door-to-door in order to organize, make decisions, and work with attorneys to exercise these rights - steps they cannot safely take right now.
We know that tenants will face even more challenges in the coming days, as low-wage workers face fewer hours, reduced income, and layoffs. The Council should consider additional economic relief for low-income District residents, including increasing Emergency Rental Assistance Program (ERAP) funding for tenants who fall behind on their rent. We look forward to working with the Council to take additional steps to protect tenants from displacement.
Legal Aid also applauds the D.C. Superior Court for taking the unprecedented step of suspending non-emergency matters through April 30. The Court's March 16 order includes provisions to stay all evictions and cancel all hearings in eviction cases until May 1. Legal Aid and other providers staff on-site offices in the Landlord and Tenant Branch of the Court, where up to 200 hearings are scheduled on any given day. Suspending eviction proceedings ensures that tenants will not have to choose between protecting their health and defending their rights.