Unemployment Compensation Offers Crucial Wage-Replacement for Workers Affected by COVID-19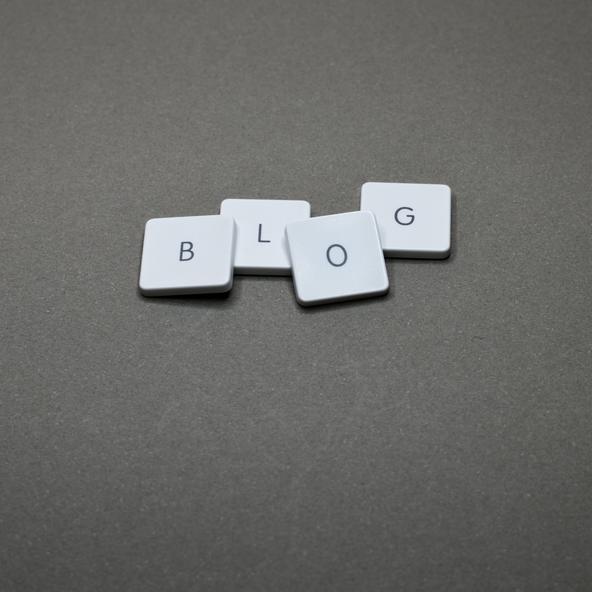 On Tuesday, March 17, 2020, the DC Council unanimously passed emergency legislation in response to the COVID-19 public health crisis.
Importantly, DC temporarily amended the rules for unemployment compensation benefits to help even more workers who become fully or partially unemployed due to the COVID-19 crisis.
This includes job losses from:
Quarantine or self-quarantine of a worker,
Shut-down of a workplace as required by the Mayor or health department or because of loss of revenue due to COVID-19, or
Voluntary quit by a worker whose employer fails to follow a public safety order of the Mayor or health department or who attempts to force worker to physically appear at work despite quarantine or self-quarantine of the worker.
Any worker who experiences COVID-19 related job loss or loss of income should attempt to document the job loss to the best of their ability – for example, with a doctor's note, written guidance from the Mayor or health department, or email or letter from their employer describing the lay-off or temporary shut-down of the workplace.
The emergency legislation makes several other changes to the unemployment compensation rules for COVID-19 related unemployment, which include:
Eliminating the "work search" requirements (allowing unemployed workers under quarantine or self-quarantine to remain at home as recommended by the health department or a doctor)
Allowing workers to receive unemployment compensation even if they will return to work with the same employer after the public health crisis passes
Preventing any burden on employers for COVID-19 related job losses by paying for UI claims without any penalty to employers' tax rates
Unemployment compensation is a powerful tool to protect workers against the individual and collective impacts of sudden job losses, like those anticipated from the COVID-19 crisis. Unemployment compensation provides partial wage-replacement to workers who lose their jobs due to widespread shutdowns, including workers at coffee shops, restaurants, and janitorial services that rely on business from office-workers in the District. With unemployment benefits, those workers can continue to pay for basic necessities without falling into poverty.
Further, unemployment compensation protects DC's local economies. Unemployed workers who might otherwise not be able to purchase groceries or services can now continue to spend money, which prevents collateral loss of income at businesses in their community.
Other aspects of the unemployment compensation system remain unchanged. For example, workers must be "able to work" in order to receive benefits. Thus, workers who become sick with COVID-19 or other illnesses, must rely on sick leave or paid family leave first, and only turn to the unemployment compensation system once they recover and are able to reenter the workforce.
To apply for unemployment compensation in DC, contact the DC Department of Employment Services at (202) 724-7000 or does.dc.gov.
If you are denied unemployment compensation in DC, you have a right to appeal this decision within 15 days by filing a hearing request. Contact the DC Office of Administrative Hearings at (202) 442-9094 or oah.dc.gov.
If you are wrongfully denied unemployment compensation in DC, contact Legal Aid at (202) 628-1161 or by completing an online intake to apply for free legal help.