USDA Withdraws Appeal in Legal Aid Lawsuit Challenging SNAP Rule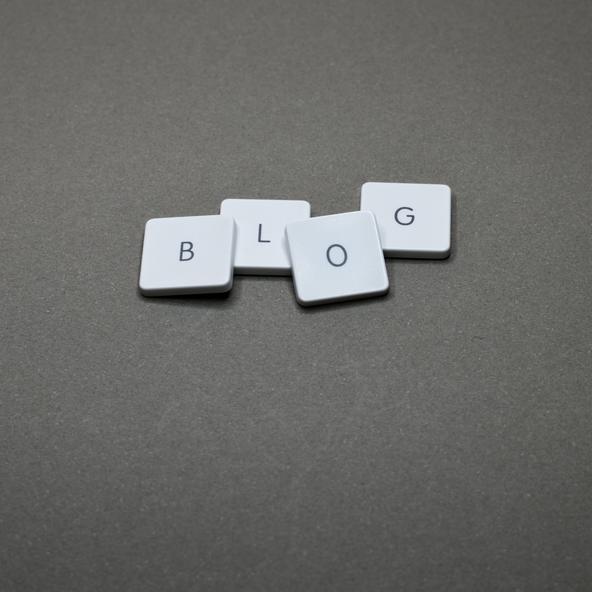 Earlier this week, the U.S. Department of Agriculture (the USDA) withdrew its appeal of a decision last October from Judge Beryll Howell of the federal District Court of the District of Columbia vacating a USDA rule that would have cut off access to SNAP, otherwise known as food stamps, for nearly 700,000 Americans, including more than 13,000 DC residents. Legal Aid and Alston and Bird represented Bread for the City and two individual clients (Damon Smith and Geneva Tann) in a challenge to the rule that was combined with a similar suit filed by the District of Columbia on behalf of itself, nineteen states and New York City.
Had it been implemented, this rule would have required states to limit SNAP for any "able-bodied adult without dependents" who was not meeting strict work requirements to three months out of every three years. As Agriculture Secretary Tom Vilsack stated regarding the withdrawal of the appeal,
The rule would have penalized individuals who were unable to find consistent income, when many low wage jobs have variable hours, and limited to no sick leave. Groups with typically higher unemployment, including rural Americans, Black, Indigenous, Hispanic and People of Color, and those with less than a high school education would have been disproportionally harmed by this cruel policy.
Secretary Vilsack went on to promise to "return to long-standing regulations that existed prior to the publishing of this rule," which took into account the economic conditions for SNAP beneficiaries in each state.
After learning about the withdrawal of the appeal, Legal Aid client Damon Smith expressed relief that the proposed rule would not go into effect, stating that it would be a blessing for those who depend on SNAP benefits.
Legal Aid is proud to stand with our partners in bringing this case (Alston and Bird and our clients (Mr. Smith, Bread for the City and Ms. Tann) and defeating this cruel and unfair rule. We also look forward to continuing our work to expand access to SNAP for our client community.