Washington Post Article Reveals Barriers to Those Seeking to Access the District's Assistance Programs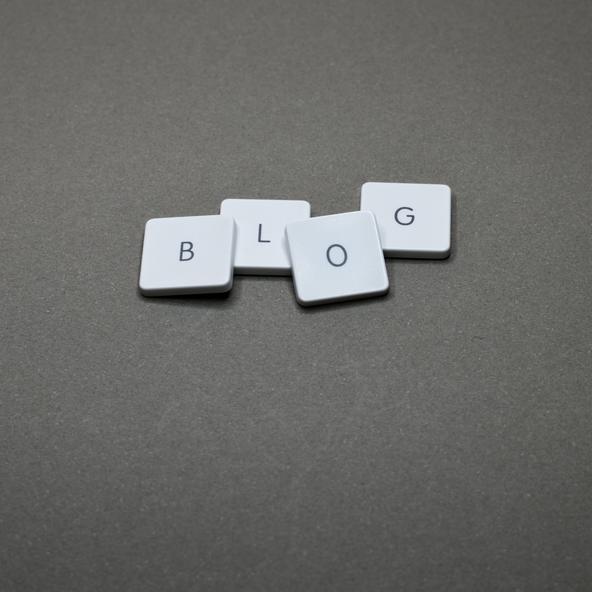 Today's Washington Post includes an important article on the barriers many low-income residents face to accessing our city's safety-net programs.  The story reveals what residents who participate in these programs already know, which is that Income Maintenance Administration (IMA) service centers – where residents apply for Food Stamps, Medical Assistance, and other assistance programs – are under-staffed, over-whelmed, and unable to meet the increased demand for services.
As noted in the article, the Mayor closed two IMA services centers last year in an effort to save money.  This has increased the burden on the remaining service centers at a time when the number of District residents who need assistance has risen dramatically.  For example, the number of people enrolled in the District's Food Stamp program has increased 22% since 2007.  The article also notes that the administration pledged to fully staff the remaining service centers, but has so far failed to honor that pledge.  The result is that residents – many of whom are elderly, pregnant, or disabled – must often wait for entire days for the assistance they need to apply or recertify.  At the end of the day, many are turned away without being helped and are told to come back.
Many Legal Aid clients tell a similar story.  Legal Aid assists clients who have been denied or terminated from Food Stamps, Medical Assistance and/or TANF – not because they do not qualify – but because of problems with the application and recertification process.  Notices are not mailed or received, application/recertification papers are lost, and recipients are unable to communicate with case-workers.  Those without the assistance of an attorney or case manager undoubtedly face a more difficult process of gaining access to the benefits they need and deserve.
Reducing IMA's capacity to serve its clients is yet another way that the Mayor's efforts to close budget gaps have disproportionately burdened our city's low-income residents.  Rather than making it more difficult for those in need to access the District's safety-net program, the Mayor should focus on policies that reduce barriers to assistance.  A major step towards reducing these barriers would be for the Mayor to fulfill his administration's pledge to the city's low-income residents by adequately staffing all IMA service centers.