Washington Post Articles Highlight Opportunities, Challenges Presented by Rapid Re-housing Program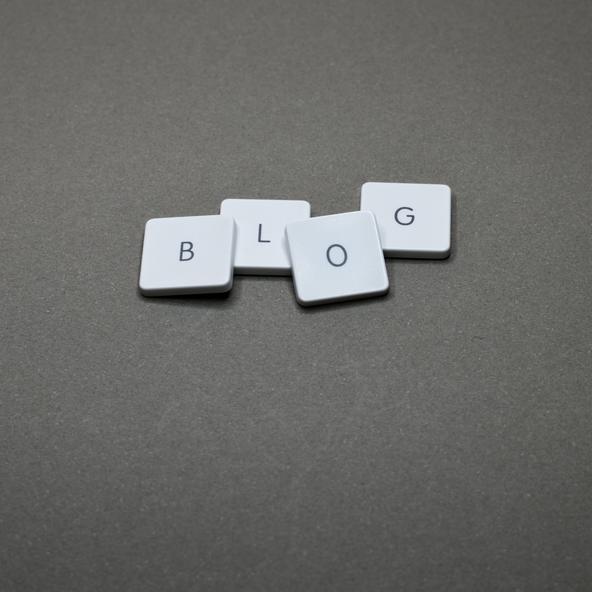 The numbers underlying the affordable housing crisis in DC are stark:
• In the past five years, the number of homeless families in the District has more than doubled. By Nov. 1, 2012, 3,000 families had applied for the fewer than 300 spots at D.C. General, the city's family shelter.
• The number of public housing units in the District has dropped by nearly 1,000 in the   past decade to about 8,300. The number of housing vouchers has dropped by more than 2,600 in the past year to 11,000.
 • The waiting list to receive a public housing unit or housing voucher is 25 to 35 years    long. Only 131 families of about 50,000 left the voucher program last year. This year, an additional 200 families will leave. Because of federal budget sequestration, the D.C. Housing Authority won't be turning those spots over to anyone new.
(Figures courtesy of the Washington Post)
The latest approach to tackle homelessness is the District's rapid re-housing program, which provides low-income District residents coming out of family shelter with four months to one year of short-term rental assistance to help ease the transition to the private rental market.  Three related articles in the Washington Post yesterday (linked here, here, and here) profiled the program and some participants in it.  When it works, recipients of the benefit use the short-term help to find a job and successfully transition out of the shelter system.  Unfortunately, for too many of our clients rapid re-housing ends in an eviction or moving back into shelter, when the rental assistance runs out and the high cost of housing in the District remains too steep.
The program raises some difficult policy questions:  Do long-term housing subsidy programs create "a generational culture of dependence," as some D.C. officials claim?  Is short-term rental assistance the answer?  Or does it simply create a "revolving door of homelessness" (in the words of one shelter resident), cycling families between shelters and unsustainable placements in rental housing?  Perhaps a better question: what does it say about our city that we have to ask whether single mothers would rather remain in a shelter, in the hopes of winning a long-term housing subsidy, than accept short-term rental assistance that they fear will land them right back in the shelter?
The stories of the young mothers profiled in the Washington Post series outline the debate in powerful, personal terms.