Washington State Supreme Court Looks at Whether Children Should Get Counsel in Truancy Proceedings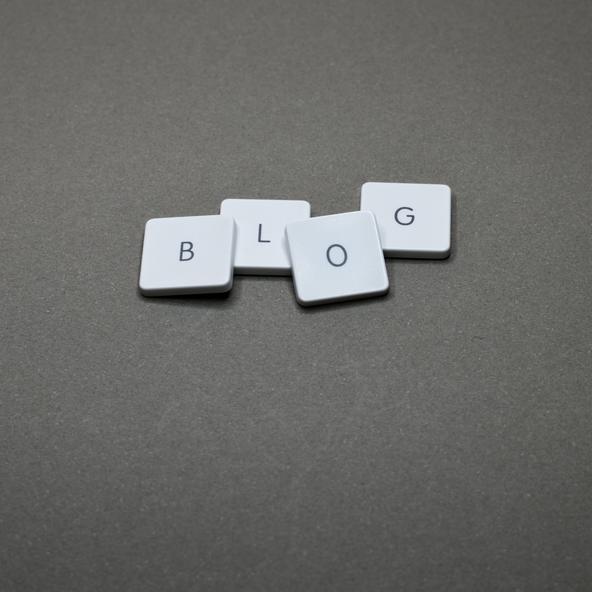 Yesterday, the Washington State Supreme Court heard arguments in Bellevue School District v. E.S.   The question before the Court was whether it violates due process under the Washington State Constitution to deny a child counsel in a truancy proceeding.
Under Washington State law, a child subject to the compulsory education statute can be hailed into Court for missing more than a designated number of days of school.   The Court may enter an order requiring the student to attend school or meet other requirements.   Failure to comply with the order is subject to contempt sanctions, including house arrest and other interferences with personal liberty.   The child is appointed a lawyer only when subject to contempt sanctions, not for the underlying proceeding.  (NB:  As a matter of statute, children are given lawyers in truancy cases in the District of Columbia.)
The State's intermediate appellate Court found:  "A child's interests in her liberty, privacy, and right to education are in jeopardy at an initial truancy hearing, and she is unable to protect these interests herself. Due process demands she be represented in the initial truancy hearing."  199 P. 3d. at 1010, 1017 (Wash. Ct. App. 2009).
If affirmed, the case could be an important step to recognizing that counsel is required as a matter of law in a range of proceedings that address basic human needs.  It is important for the Courts to recognize the simple fact that without a lawyer, it is nearly impossible for many people to resolve important disputes.
The argument is on the Washington State web page .