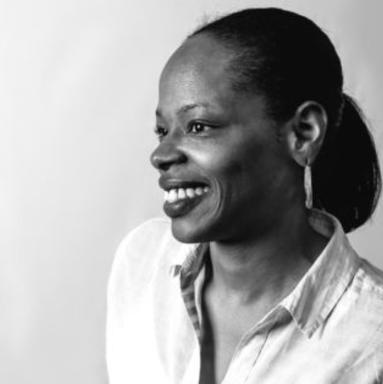 "you buy your home. You own your home. You don't want to lose your home."
Donna Williams is a single, working mother with a 16-year-old daughter. After saving for many years, she was able to buy a home in Congress Heights. On the very night of the closing, Ms. Williams and her daughter were so overjoyed they slept on the floor of their new, not-yet-furnished home.
Unfortunately, Ms. Williams fell behind on her mortgage payments when a blood clot left her with unforeseen medical expenses. She eventually hired a law firm that promised to help her avoid foreclosure, including through litigation. But when her lender filed a foreclosure action, her lawyers failed to appear in court or do anything to defend her case.
One day, a stranger came to Ms. Williams' door and informed her that he had purchased her home at a foreclosure auction. She soon learned that the sale had occurred after a default judgment was entered against her in the foreclosure case. The law firm she had retained, and been paying for a year, had wholly failed her.
Ms. Williams came to Legal Aid for help. First, Legal Aid prevented Ms. Williams from being forced out of her home by the auction purchaser. Next, consumer law attorney Jennifer Lavallee successfully argued that Ms. Williams had never been properly served in the case. The judge agreed, vacating the default judgment and reversing the foreclosure sale. Legal Aid then helped Ms. Williams secure a loan modification that lowered her interest rate and brought her mortgage to current status.
Finally, Legal Aid volunteer staff attorney Tom Papson and pro bono attorney and former Servant of Justice Awards honoree Andy Marks helped Ms. Williams bring a malpractice action against her previous lawyers. That matter has since settled, and Ms. Williams and her daughter can again enjoy peace of mind about the place they so proudly call home.