Every fall, Legal Aid makes a special appeal to the legal community in and around the District of Columbia to support our work of making justice real. Contributions from our Annual Appeal make it possible for us to ensure fair and equal access to justice for D.C. residents who cannot afford a lawyer.
When you give to Legal Aid, you can be sure that your donation will be used wisely to solve people's legal issues – issues that can be life-changing – and to seek systemic reform on behalf our client community.
For more than 85 years, Legal Aid has endeavored to achieve its goal of making justice real — standing for individuals and advocating for communities to end injustice. We need your help to do even more.
Please make a year-end tax-deductible contribution today: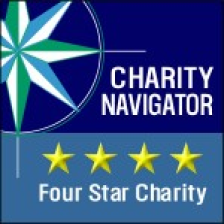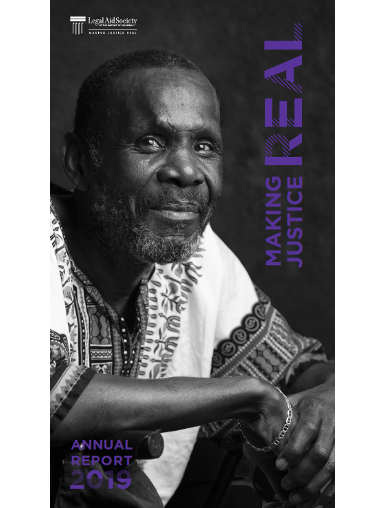 Or send your donation to:
Legal Aid Society of the District of Columbia
ATTN: Development Department
1331 H Street, NW, Suite 350
Washington, DC 20005
Read more about Legal Aid's recent work in our current 2019 Annual Report or see our past Annual Reports.
On behalf of our client community, thank you for your continuing support of Legal Aid.