Nick Toland
Staff Attorney ‡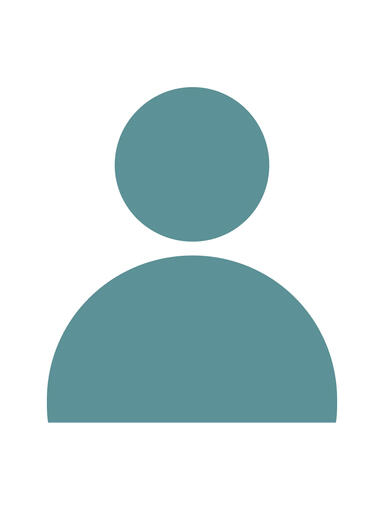 Education
J.D., American University Washington College of Law
B.S., Utah Valley University
Nick Toland is a Staff Attorney in the Housing Law Unit. He represents low-income tenants in eviction and housing conditions cases before the D.C. Superior Court. He also litigates housing law claims before administrative bodies, such as the D.C. Housing Authority and the Office of Administrative Hearings.
Nick is a graduate of American University Washington College of Law where he was a student attorney in the school's Community Economic and Equity Development Clinic and a teaching fellow in the Marshall-Brennan Constitutional Literacy Program. 
Previously, Nick was a law clerk with the Utah County Public Defender and DC Public Defender Service. He also interned on the Navajo Nation at the Navajo Nation Department of Justice and Diné be'iiná Náhiiłna be Agha'diit'ahii (DNA) Legal Services. Before going to law school, Nick studied psychology at Utah Valley University.
Latest Blogs you might be interested in