Process to Obtain a Civil Protection Order Temporarily Modified; Legal Aid Remains Available to Assist Clients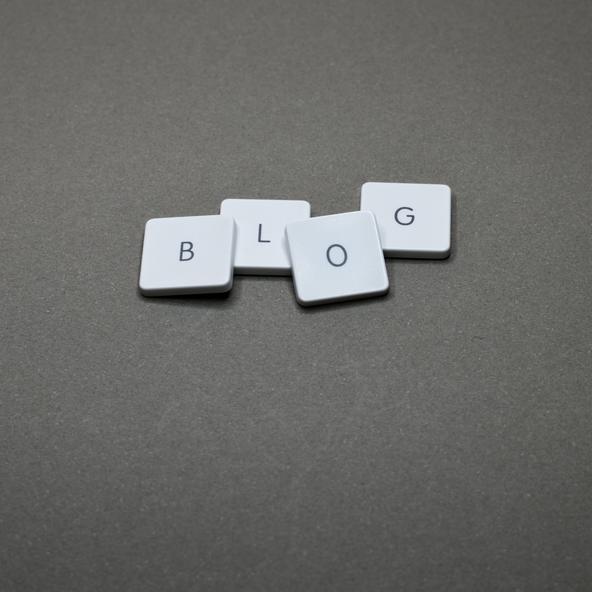 On March 15, 2020, the DC Superior Court limited its operations in light of COVID-19. After many revisions to its plan, due to the ever-evolving updates to COVID-19, on March 19, 2020, the Court issued an Order clarifying the process for filing for Civil Protection Orders and obtaining Temporary Protection Orders during this public health crisis.
The court's order provides as follows:
Any existing Temporary Protection Order and Civil Protection Orders will remain in effect and will be extended through May 15, 2020 or to the next assigned court date.
Requests for Temporary Protection Order (TPO) will go through the Emergency Temporary Protection Order (ETPO) process, which will be accessible 24 hours a day during this time of reduced court operations. If you are in the District and are in immediate danger, please call the Metropolitan Police Department or the DC SAFE Critical Response Team (800) 407-5048 to access the ETPO process and see if you qualify for a TPO.
Emergency Filings in Civil Protection Order cases can be made through www.probono.net/dccourts. You can complete and submit the forms electronically. Once you complete and submit the form, please contact the Clerks' Office to proceed with the filing by phone at (202) 879-0157 or by email at domesticviolencemanagement@dcsc.gov.
You can also access the Domestic Violence Division forms on the DC Courts website at http://www.dccourts.gov/services/forms?title=&combine. After completing the form, email it to domesticviolencemanagement@dcsc.gov. If there is a form that is not available on the website, please email domesticviolencemanagement@dcsc.gov for further assistance.
Normally, individuals who need a Civil Protection Order (CPO) would come to the DC Superior Courthouse or United Medical Center and file a petition and, if appropriate, see a judge the same day for a TPO hearing. Due to the court's limited closure, the process has been modified. Individuals who need to file for a CPO now have to submit the forms electronically. If they are also requesting a TPO, they must go through the ETPO process. The ETOP process requires individuals seeking a TPO to call the Metropolitan Police Department or the DC SAFE Critical Response Team.
We understand this process may be confusing. While Legal Aid's office is not physically open to the public, we want to stress that we are accessible via our online intake form and by phone at 202-628-1161. We are continuing to help our current clients and have capacity to take on new clients. If you have any questions or need assistance in filing for a CPO, please contact us, and we may still be able to assist.
If you or someone you know is experiencing domestic violence and needs help, contact
DC SAFE
or call Legal Aid at
(202) 628-1161
for assistance.
Get Help 24/7 from the National Sexual Violence Hotline at 1-800-656-4673.