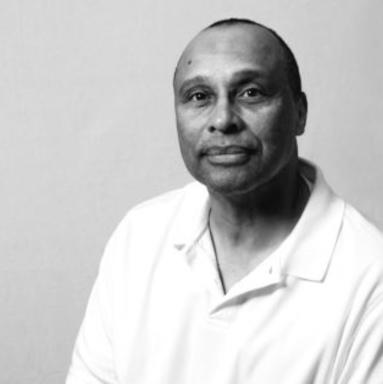 Arthur Lloyd's adult son faced significant challenges from mental health conditions, and had spent time hospitalized as a result. One day, Mr. Lloyd found his son sleeping at Fort Totten Metro Station. He barely recognized him with his thick beard, but Mr. Lloyd wanted to re-establish his relationship with his son and help him get off the streets.
Mr. Lloyd filed the proper paperwork to add his son to his lease, but his son's stuttering and other symptoms made the property manager uncomfortable. The property manager not only rejected Mr. Lloyd's request to add his son to the lease, but "barred" his son from the building and began calling the police whenever he visited, alleging that he was trespassing.
Mr. Lloyd simply wanted his son to be able to visit him again. Mr. Lloyd also feared that the ongoing dispute might put him at risk of eviction. He began working with Legal Aid housing law attorney Maggie Donahue, who filed a lawsuit against the landlord for discrimination and breach of the tenant's right to "quiet enjoyment" of the property.
"Maggie was good," Mr. Lloyd said. "She kept your spirits up, and she never promised me anything, that we were going to be able to get something out of this case. She just said we're going to keep going, and we're going to keep fighting for you Mr. Lloyd. So I felt good about that."
After Legal Aid threatened to file a Motion for Preliminary Injunction, the landlord finally agreed to a confidential financial settlement and to "lift the bar" on Mr. Lloyd's son.