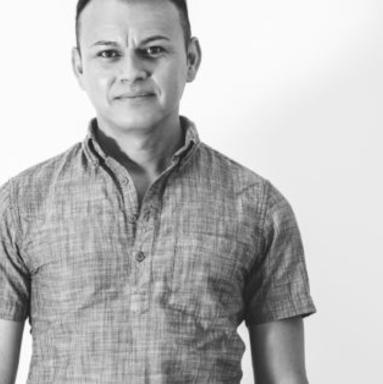 "I think there are lots of people in the same situation as me, looking for the same kind of help, but some of us can't find it."
Yensi Zelaya fled from his home country of El Salvador because he was facing severe discrimination for his sexual orientation. As a gay man living in a small community, Mr. Zelaya received death threats from gang members who had seen him with his boyfriend. One evening while coming home from work, Mr. Zelaya was accosted by these same gang members. They beat him and threatened him knifepoint as his cries for help to the police were ignored.
Fearful for his life, Mr. Zelaya came to the United States and began studying at the Carlos Rosario School, where he met Jeannine Gómez, the senior staff attorney of Legal Aid's new Immigrants' Rights Legal Services Project. Jeannine helped Mr. Zelaya obtain a work permit which will allow him to earn a living and build a new life for himself.