2022 Annual Report
Preventing Evictions and Ensuring Access to Safe Housing
Pictured: Former client Gregory Harris
Keeping families in safe, affordable housing is at the core of our housing law practice. Our housing law attorneys understand the importance of getting our clients effective and timely relief in matters such as eviction, housing code violations, the termination of housing subsidies, and the preservation of affordable housing. Particularly during a time of rapidly rising rents, this work is as important as ever. 
We represent clients in eviction cases in the Landlord and Tenant Branch of D.C. Superior Court and in administrative hearings to preserve housing subsidies and challenge unlawful rent increases. Legal Aid housing law attorneys also assist clients living with deplorable housing conditions by representing them in affirmative suits to obtain repairs. We also work with tenant associations to exercise their rights under the Tenant Opportunity to Purchase Act (TOPA) and to protect their rights under the District's rent control law.
265%
Increase in Eviction Intakes from 2021 to 2022
A Landlord Who Refused to Accept Rent
Gregory Harris and his brother originally moved into their building with their parents. After living there together for decades, their parents passed away and the two brothers took over the lease. Their landlord continued to accept their rental payments, despite the failure to make necessary repairs to keep the apartment in habitable condition. Then, in 2017, the landlord refused to accept any more rent from Mr. Harris and his brother. The landlord then filed a lawsuit, claiming that they were squatters, despite accepting their many rent payments.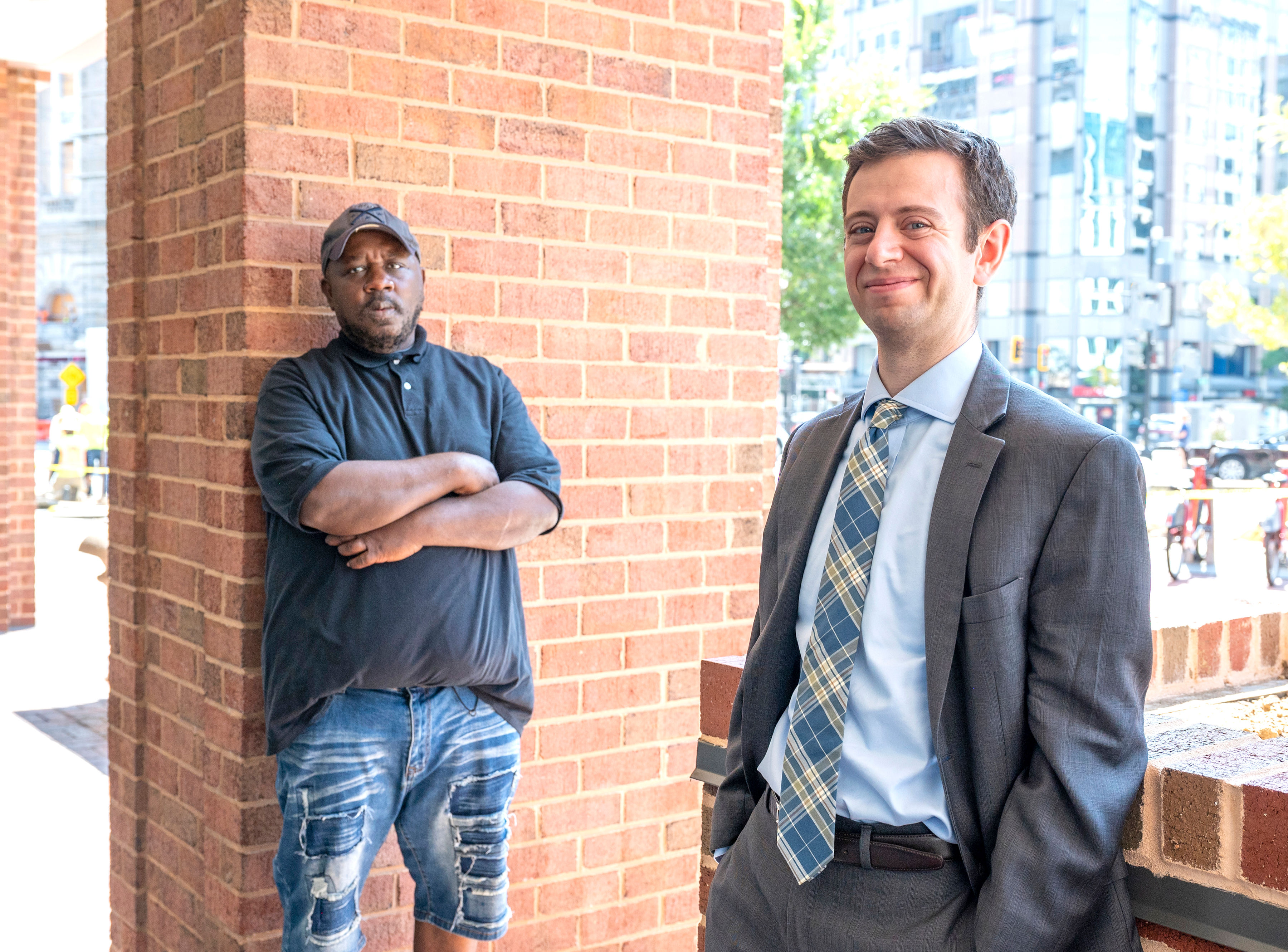 During this lawsuit, Mr. Harris and his brother paid their rent on time into the court registry. However, they were a few months behind on rent, from the period of time that the landlord refused to accept payments. Legal Aid attorney Mel Zahnd represented the Harris brothers and ultimately won the case on a motion for summary judgement.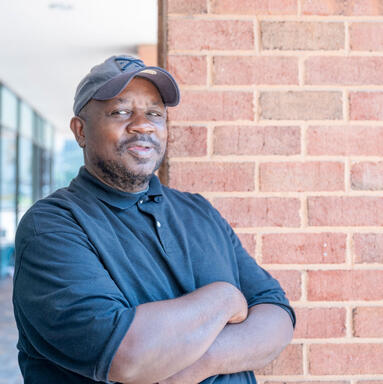 I say, just go to Legal Aid...they always want to represent people who are in trouble."
Mr. Harris
Unfortunately, this was not the end of the Harris brothers' legal issues with the building. Due to an unrelated case, a receiver took control of the building. Instead of allowing Mr. Harris to continue paying his rent, they sued him for nonpayment of rent from the months the landlord had rejected payments and the months that he and his brother had been paying into the court registry. 
After years of litigation, the receiver finally agreed to a rent abatement and signed a new lease with the Harris brothers. They also made repairs to the unit that the original landlord had neglected. The brothers were also able to recover a significant amount of money that had been held in the court registry and continue to live in the building today.
Sustaining Access to Safe and Affordable Housing
Ms. Lightfoot and her husband were living in an apartment with terrible conditions. The ceiling was falling apart because of an untreated leak and their belongings were repeatedly soaked. There was also a serious mouse infestation. Ms. Lightfoot uses a housing voucher subsidy from the DC Housing Authority (DCHA) to pay rent, so, after the conditions in her apartment failed to improve, she tried to get help from the agency.   
Instead of assisting Ms. Lightfoot in moving to a safe apartment, DCHA threatened to terminate her voucher. At this point, she came to Legal Aid for help. Ms. Lightfoot had worked with Legal Aid on a housing issue over a decade ago and was confident we could help her again.
Ms. Lightfoot began working with Legal Aid attorney Blair Gilbert. After several months, Ms. Lightfoot was not only able to keep her housing voucher, but also moved to a home with a safe and healthy environment. She and her husband relocated in May of 2022 and finally have a comfortable place to live.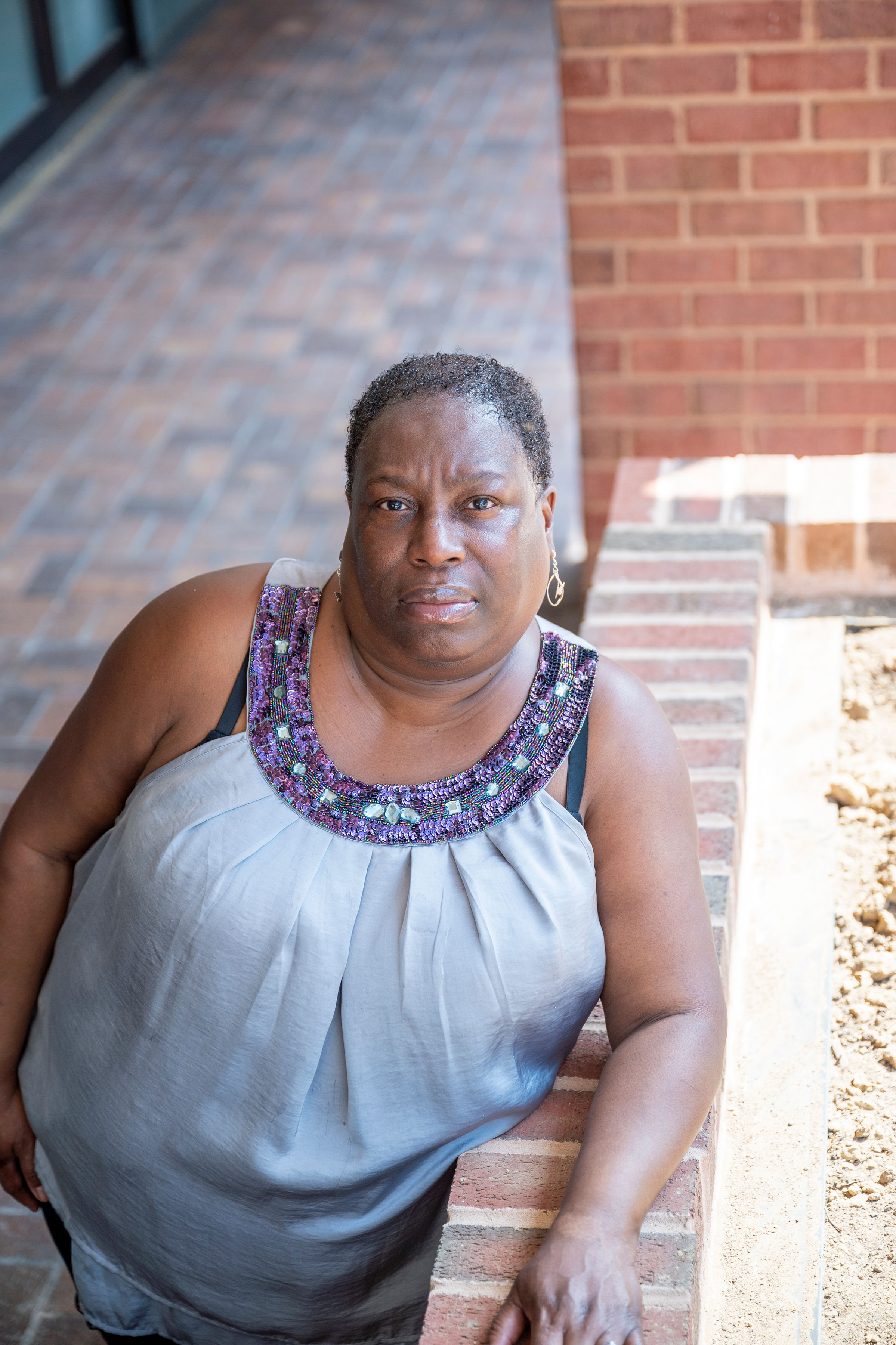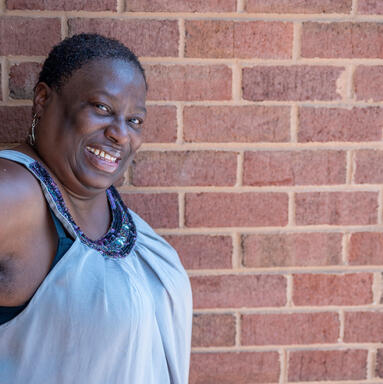 It was like a weight lifted off because you felt like you weren't alone.
Ms. Lightfoot
Preventing Evictions & Ensuring Access to Safe Housing

Advocating for Immigrants and Survivors

Heading Off a Foreclosure Crisis

Ensuring Access to Public Benefits

Reuniting Families

Pro Bono Partnerships

Appellate Advocacy
Organizational Information & Acknowledgments
2022 Making Justice Real Campaign

2022 Servant of Justice Awards Dinner

Making Justice Real Giving Circle

Leadership Cabinet

Notable Contributions

Legal Aid Staff

Board of Trustees

Financials