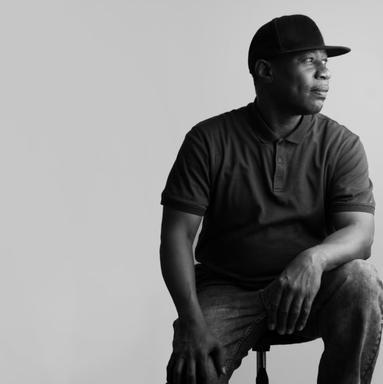 "legal aid came to my rescue."
In coalition with other advocates, Legal Aid successfully pushed for a legislative reform at the DC Council to end the unfair suspension of driver's licenses for nonpayment of certain types of civil judgments. The new law will have a huge impact on people like Jeffrey Trull.
With experience in construction and repair work, Mr. Trull's employment has long depended on his ability to drive a truck. So when he realized he could not renew his driver's license because of an old unpaid civil judgment entered eleven years ago, he knew his livelihood was at stake.
The judgment at issue was the result of a small claims case filed by an insurance company for damage from a car accident. But Mr. Trull had never known about the case — he had allegedly been served at an address he had moved away from several years earlier. He came to Legal Aid for assistance, and we helped him get the judgment vacated and the case dismissed.
With the judgment vacated, the court case behind him, and the barrier to getting his driver's license removed, Mr. Trull was able to start a new full-time job and steer his life forward once again. And with the recent legislative reform, others like Mr. Trull will no longer have their licenses unfairly suspended in the first place.