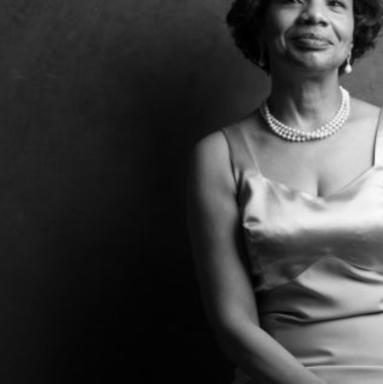 In 1995, Ruby Short achieved her dream of buying a small home to settle down in with her family. Ms. Short faithfully paid her mortgage every month for more than two decades but then faced a temporary financial setback, causing her to fall behind on the payments. Ms. Short sought a loan modification, but her request was denied on the ostensible basis that she could only receive a modification every 24 months.
However, Ms. Short had not received a modification within this 24-month period. The mortgage company, due to their own error, mistakenly denied her application, leaving her on the brink of foreclosure.
Legal Aid Consumer Unit Staff Attorney Zack Hill successfully appealed the denial Ms. Short had received and she became the recipient of both a loan modification and funds from a federal mortgage assistance program. With the foreclosure case dismissed, Ms. Short is now able to make affordable monthly payments going forward. Ms. Short is no longer in danger of foreclosure and can sleep easy knowing her home is safe.