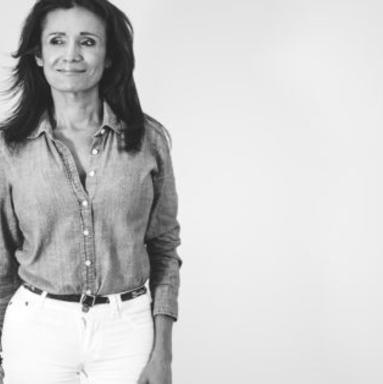 "I would have been in the streets if it weren't for my lawyer."
Luz Clara Gonzalez, a transgender rights activist from El Salvador, was trying to get on her feet. With no credit and chronic medical issues that landed her in and out of the hospital, she struggled to find stable housing and was living on the streets. However, with the help of her sister as co-signer, an apartment complex accepted Ms. Gonzalez as a tenant. One day, the apartment's management company changed, and the building (which sits in the heart of gentrifying Petworth) was marketed for sale. Many tenants were being evicted for what appeared to be invalid reasons. The landlord soon attempted to do the same to Ms. Gonzalez.
Legal Aid Housing Law Unit attorney Maggie Donahue took on the case, filing multiple briefs about the landlord's failed obligations and beginning a days-long evidentiary hearing. In the middle of the evidentiary hearing, the landlord agreed to dismiss the case, move Ms. Gonzalez to a new unit in the building, make her an "official" tenant with her own lease, and waive the rent they had refused to accept after the case began. Ms. Gonzalez, who could have been homeless, now has stable housing as she rebuilds her life.